AI/ML Jobs free alternatives
List of free alternatives to AI/ML Jobs for developer. Find other service for job-listing other than AI/ML Jobs. You can also find out what is AI/ML Jobs rival or AI/ML Jobs competitor in here.
Find complete alternative for AI/ML Jobs at finddev.tools
👉🏽 AI/ML Jobs alternatives as a job-listing tool
Are you looking for AI/ML Jobs alternative as a job-listing tool? Here is the list of AI/ML Jobs's competitor or rival as a job-listing service with their free offers.
Remote Frontend Jobs VS AI/ML Jobs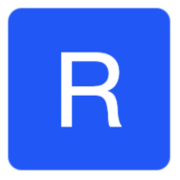 Looking for a remote job? Remote Frontend Jobs has thousands of exclusively remote developer jobs. Find your perfect job right now!
Tag: remote-jobs, job-listing
Remote3 - Remote Web3 Jobs VS AI/ML Jobs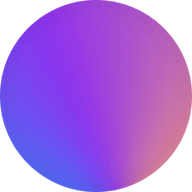 Discover 294+ remote web3 Jobs around the world at companies working on blockchain, smart contract, DeFi, NFT, crypto and more.
Tag: web3, job-listing, remote
Free Offer:
Create profiles to showcase portfolio
---
Information about AI/ML Jobs
AI/ML Jobs is the #1 AI/ML Job Board and has thousands of jobs as a Senior Machine Learning Engineer, AI Programmer, AI Developer, Senior Data Engineer, Lead Data Scientist, Data Analyst and more! Find a job in AI/ML and join the future!
Tag: job-listing
Free Offer:
Browse the top paying AI/ML jobs from leading companies.