axiom.ai free alternatives
List of free alternatives to axiom.ai for developer. Find other service for browser-automation other than axiom.ai. You can also find out what is axiom.ai rival or axiom.ai competitor in here.
Find complete alternative for axiom.ai at finddev.tools
👉🏽 axiom.ai alternatives as a browser-automation tool
Are you looking for axiom.ai alternative as a browser-automation tool? Here is the list of axiom.ai's competitor or rival as a browser-automation service with their free offers.
Automa VS axiom.ai
Goless VS axiom.ai
Microlink VS axiom.ai
Selenium VS axiom.ai
---
Information about axiom.ai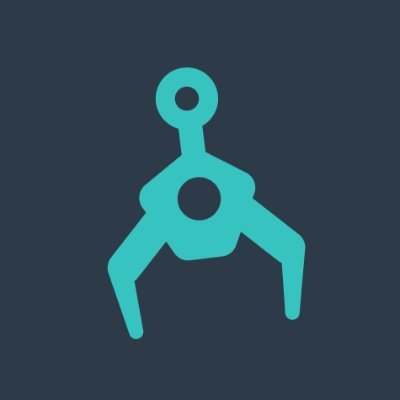 Build browser bots quickly, without code. Automate website actions and repetitive tasks using just your browser, on any website or web app.
Tag: browser-automation
Free Offer:
Two hours of free runtime