Feathery free alternatives
List of free alternatives to Feathery for developer. Find other service for forms, nocode other than Feathery. You can also find out what is Feathery rival or Feathery competitor in here.
Find complete alternative for Feathery at finddev.tools
👉🏽 Feathery alternatives as a nocode tool
Are you looking for Feathery alternative as a nocode tool? Here is the list of Feathery's competitor or rival as a nocode service with their free offers.
Data Fetcher VS Feathery
Make VS Feathery
Typedream VS Feathery
SeaTable VS Feathery
NocoDB VS Feathery
Cluctch VS Feathery
NoCodeAPI VS Feathery
---
Information about Feathery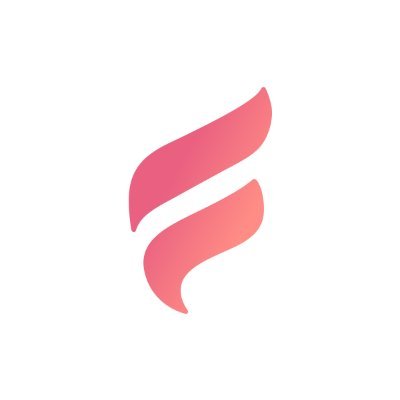 Powerful, developer-friendly form builder for building signup, onboarding, payment flows, and more.
Tag: forms, nocode
Free Offer:
Unlimited steps, questions, styles. Free up to 5 forms and 250 submissions / month.