file.io free alternatives
List of free alternatives to file.io for developer. Find other service for file-sharing other than file.io. You can also find out what is file.io rival or file.io competitor in here.
Find complete alternative for file.io at finddev.tools
👉🏽 file.io alternatives as a file-sharing tool
Are you looking for file.io alternative as a file-sharing tool? Here is the list of file.io's competitor or rival as a file-sharing service with their free offers.
ShareX VS file.io

ShareX is a free and open source program that lets you capture or record any area of your screen and share it with a single press of a key. It also allows uploading images, text or other types of files to many supported destinations you can choose from.
Tag: screen-capture, file-sharing, productivity
Free Offer:
Available for Windows
BlackHole VS file.io
Share any file fast and private over blockchain technology.
Tag: storage, file-sharing
Free Offer:
Unlimited storage 3 Unlimited bandwidth No expiration date Transfer history: 3 of most recent shares Size limit: 512 MB per file
Dropbox VS file.io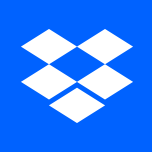 Dropbox is a modern workspace designed to reduce busywork-so you can focus on the things that matter. Sign in and put your creative energy to work.
Tag: storage, file-sharing
Free Offer:
2 GB of storage
---
Information about file.io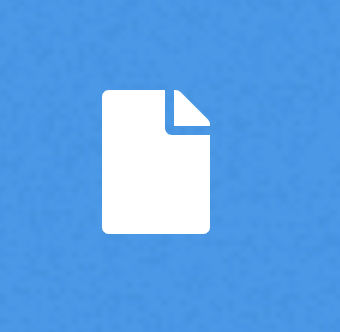 Sharing files with file.io is convenient, anonymous and secure. Just upload files and share the links via email, SMS, Slack, Discord, etc. Easy-to-use REST API.
Tag: file-sharing
Free Offer:
Manage your files in the file.io web app Share files up to 100 MB API rate limit: 1 request/minute Files auto-deleted after 1 download