Freeimage.host free alternatives
List of free alternatives to Freeimage.host for developer. Find other service for image-hosting other than Freeimage.host. You can also find out what is Freeimage.host rival or Freeimage.host competitor in here.
Find complete alternative for Freeimage.host at finddev.tools
👉🏽 Freeimage.host alternatives as a image-hosting tool
Are you looking for Freeimage.host alternative as a image-hosting tool? Here is the list of Freeimage.host's competitor or rival as a image-hosting service with their free offers.
ImgCDN VS Freeimage.host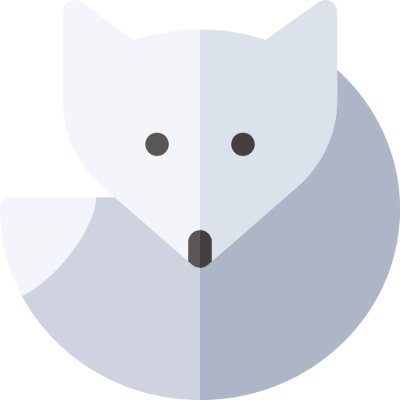 Imgbb alternative, Cloudflare-powered image CDN hosting service. Free image upload and sharing for everyone.
Tag: CDN, image, storage, screen-sharing, image-hosting
Free Offer:
Upload JPG, GIF, PNG, and WEBP up to 20MB(30MB for members) Share image direct hotlinks, BBCode, and HTML thumbnails ShareX tool
Pasteboard VS Freeimage.host
Super simple and lightning fast image sharing. Upload clipboard images with Copy & Paste and image files with Drag & Drop
Tag: image-hosting
Free Offer:
Upload up to 30mb
Uploadcare VS Freeimage.host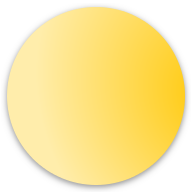 Uploadcare provides companies with simple, powerful, developer-friendly building blocks to handle file uploading, processing, and delivery. A complete out-of-the-box solution, built for engineers by engineers.
Tag: file-uploader, storage, image-api, image-hosting, CDN
Free Offer:
3000 uploads 30 GB traffic 3 GB storage
---
Information about Freeimage.host
Freeimage.host is a rocket fast free image hosting service. Upload image anonymously, Upload images to albums, Direct image links, BBCode and HTML thumbnails. No registration required.
Tag: image-hosting
Free Offer:
Upload up to 100mb