n8n.io free alternatives
List of free alternatives to n8n.io for developer. Find other service for workflow other than n8n.io. You can also find out what is n8n.io rival or n8n.io competitor in here.
Find complete alternative for n8n.io at finddev.tools
👉🏽 n8n.io alternatives as a workflow tool
Are you looking for n8n.io alternative as a workflow tool? Here is the list of n8n.io's competitor or rival as a workflow service with their free offers.
YepCode VS n8n.io
All-in-one platform to connect APIs and services in a serverless environment. It brings all the agility and benefits of NoCode tools, but with all the power of use programming languages
Tag: Saas, PaaS, serverless, API, workflow, devtools, automation, code, productivity, JavaScript
Free Offer:
Credit: 1.000 yeps/month Processes: up to 5 by team Integrations: up to 3 by team Time by execution: 5 minutes
Code Climate - Velocity VS n8n.io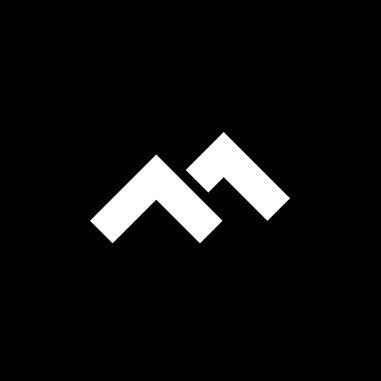 Velocity synthesizes the data from your repos to give you full visibility and empowers your team for continuous delivery.
Tag: workflow, remote, insight
Free Offer:
Free for teams of up to 20 Repositories 50 Historical Data 3 Months GitHub, Bitbucket & GitLab integration
---
Information about n8n.io
Free and open self hostable workflow automation tool. n8n (pronounced n-eight-n) helps you to interconnect every app with an API in the world with each other to share and manipulate its data without a single line of code
Tag: workflow
Free Offer:
Free for self-hosted