PrivacyBunker.io free alternatives
List of free alternatives to PrivacyBunker.io for developer. Find other service for privacy, gdpr, data-security other than PrivacyBunker.io. You can also find out what is PrivacyBunker.io rival or PrivacyBunker.io competitor in here.
👉🏽 PrivacyBunker.io alternatives as a privacy tool
Are you looking for PrivacyBunker.io alternative as a privacy tool? Here is the list of PrivacyBunker.io's competitor or rival as a privacy service with their free offers.
Squeaky VS PrivacyBunker.io
Understand exactly how customers are using your website or web app, without invading their privacy.
Tag: ux, analytics, privacy, research, user-research, ux-testing, ui-testing
Free Offer:
1000 recordings per month Unlimited team members Unlimited page views Unlimited analytics history Unlimited heatmaps Unlimited customer feedback responses
---
Information about PrivacyBunker.io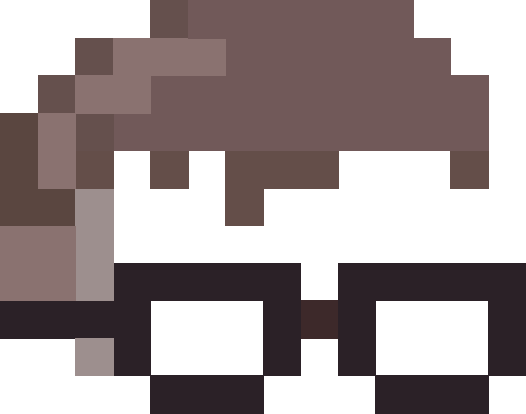 Privacy automation without disruption for your business needs. Instant personal data reports, cookie consent banner, automatic data minimization and expiration.
Tag: privacy, gdpr, data-security
Free Offer:
1-3 SaaS / DB connectors Max 5 user requests / mo Max 1,000 unique user records Automatic cleanup for up to 100 records / mo