SmallDev.tools free alternatives
List of free alternatives to SmallDev.tools for developer. Find other service for formatter, encoder, decoder, minifier, beautifier, dataset other than SmallDev.tools. You can also find out what is SmallDev.tools rival or SmallDev.tools competitor in here.
👉🏽 SmallDev.tools alternatives as a formatter tool
Are you looking for SmallDev.tools alternative as a formatter tool? Here is the list of SmallDev.tools's competitor or rival as a formatter service with their free offers.
Online JSON Formatter VS SmallDev.tools

Online JSON Formatter and JSON Validator will format JSON data, and helps to validate, convert JSON to XML, JSON to CSV. Save and Share JSON
Tag: json, formatter
Format Express VS SmallDev.tools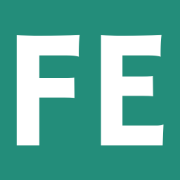 Instant online formatter for JSON / XML / SQL : what you paste is immediately beautified with syntax highlighting, node navigation, minimap, search tools, ...
Tag: json, xml, sql, formatter
Free Offer:
Illimited use. No ads, no tracking.
Repair JSON VS SmallDev.tools
---
Information about SmallDev.tools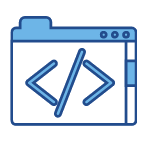 FREE tools for developers like encoder/decoder, HTML/CSS/Javascript formatters, minifiers, fake or test data generators & much more.
Tag: formatter, encoder, decoder, minifier, beautifier, dataset
Free Offer:
Encode/Decode various formats Minify HTML/CSS/Javascript Beautifier Generate Fake/Testing real like dataset in JSON/CSV & multiple other formats