Statically free alternatives
List of free alternatives to Statically for developer. Find other service for CDN other than Statically. You can also find out what is Statically rival or Statically competitor in here.
Find complete alternative for Statically at finddev.tools
👉🏽 Statically alternatives as a CDN tool
Are you looking for Statically alternative as a CDN tool? Here is the list of Statically's competitor or rival as a CDN service with their free offers.
ImgCDN VS Statically
Sirv VS Statically
Uploadcare VS Statically
Picsum VS Statically
GraphCDN VS Statically
ImageKit.io VS Statically
cdnjs VS Statically
Cloudflare VS Statically
---
Information about Statically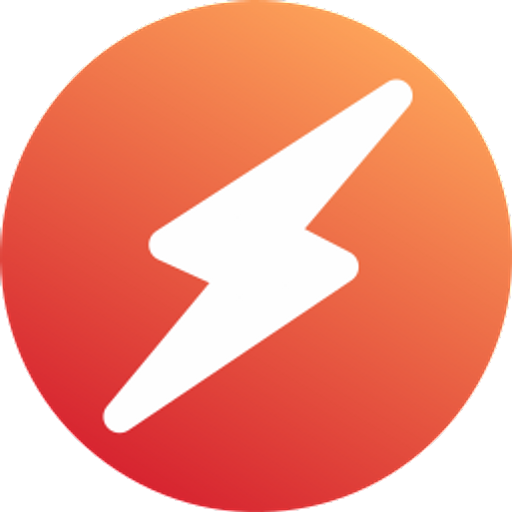 A free CDN for developers. The fast and easy way to make your websites load faster
Tag: CDN