Stisla free alternatives
List of free alternatives to Stisla for developer. Find other service for bootstrap, html, css, template other than Stisla. You can also find out what is Stisla rival or Stisla competitor in here.
Find complete alternative for Stisla at finddev.tools
👉🏽 Stisla alternatives as a css tool
Are you looking for Stisla alternative as a css tool? Here is the list of Stisla's competitor or rival as a css service with their free offers.
100Devs - leonnoel.com VS Stisla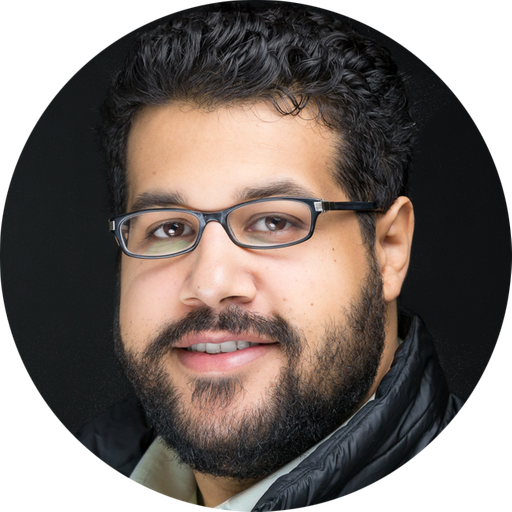 Train people underrepresented in tech for high growth careers as software engineers.
Tag: HTML, CSS, JavaScript, learning-resource
Free Offer:
Free course to learn (or refresh your knowledge of) full-stack development.
---
Information about Stisla
Stisla is a free Bootstrap admin template. Stisla will help you to speed up your project, design your own dashboard UI and the users will love it.
Tag: bootstrap, html, css, template
Free Offer:
Stisla is no longer a simple version and a pro version. Now, everything is the same. The many components and full features, speed up your project.