List of free real-tie stuff for developer👇🏽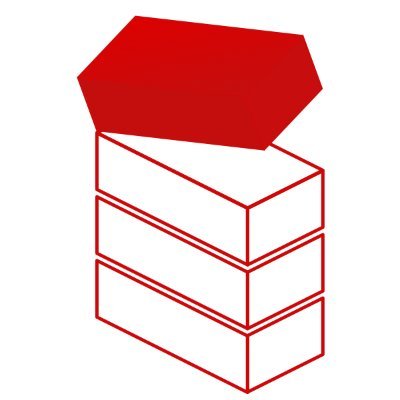 Free and open-source self-hosted backend API enabling web and mobile developers to use common building blocks for applications. Easy to deploy Firebase alternative includes authentication, database, storage, real-time database and WebSocket, server-side functions, task scheduler, sending emails, and more.
Tag: API, database, storage, authentication, real-tie, serverless
Free Offer:
Self-host a feature-rich backend API.