Automa free alternatives
List of free alternatives to Automa for developer. Find other service for browser-automation other than Automa. You can also find out what is Automa rival or Automa competitor in here.
Find complete alternative for Automa at finddev.tools
👉🏽 Automa alternatives as a browser-automation tool
Are you looking for Automa alternative as a browser-automation tool? Here is the list of Automa's competitor or rival as a browser-automation service with their free offers.
axiom.ai VS Automa
Goless VS Automa
Microlink VS Automa
Selenium VS Automa
---
Information about Automa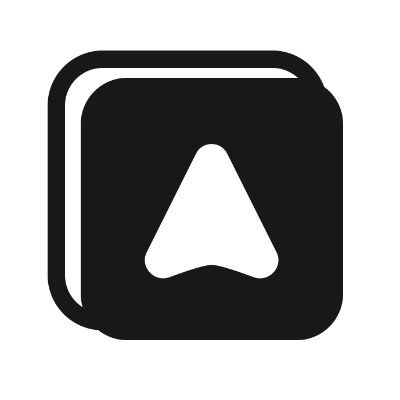 Automa is an extension for browser automation, from doing a repetitive task, auto-fill forms, taking a screenshot, or scraping website data — the choice is yours.
Tag: browser-automation