bleemeo free alternatives
List of free alternatives to bleemeo for developer. Find other service for monitoring other than bleemeo. You can also find out what is bleemeo rival or bleemeo competitor in here.
Find complete alternative for bleemeo at finddev.tools
👉🏽 bleemeo alternatives as a monitoring tool
Are you looking for bleemeo alternative as a monitoring tool? Here is the list of bleemeo's competitor or rival as a monitoring service with their free offers.
Pagerly VS bleemeo
Inspector VS bleemeo
Highlight VS bleemeo
Loado — Performance Monitoring for Websites VS bleemeo
LogRocket VS bleemeo
Browse AI VS bleemeo
Sumo Logic VS bleemeo
Monika - Free and Open Source Synthetic Monitoring Tool VS bleemeo
Checkly VS bleemeo
Datadog VS bleemeo
NetData VS bleemeo
Allma VS bleemeo
Sentry VS bleemeo
---
Information about bleemeo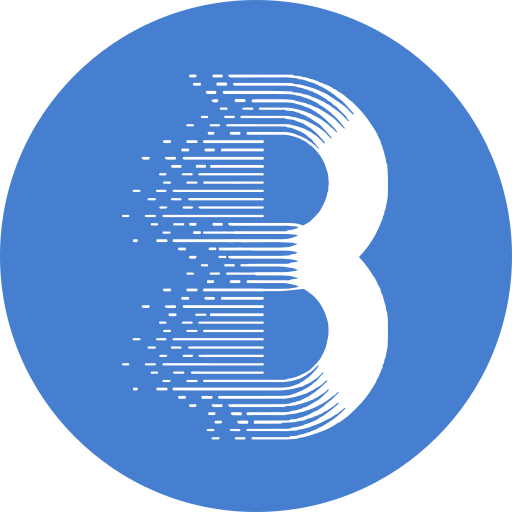 Servers, Containers, and Applications Monitoring Cloud solution, offering real-time dashboards and notifications using Prometheus, StatsD, and OpenMetrics.
Tag: monitoring
Free Offer:
Up to 3 servers Up to 5 uptime monitors 1-day metrics retention Unlimited users Unlimited dashboards Unlimited alerting rules