Canva free alternatives
List of free alternatives to Canva for developer. Find other service for design other than Canva. You can also find out what is Canva rival or Canva competitor in here.
Find complete alternative for Canva at finddev.tools
👉🏽 Canva alternatives as a design tool
Are you looking for Canva alternative as a design tool? Here is the list of Canva's competitor or rival as a design service with their free offers.
Font Pair VS Canva
Color Mind VS Canva
cardstock VS Canva
Refero - design references for your next project VS Canva
pppixelate: SVG pixel art pattern maker VS Canva
designstripe VS Canva
ColorKit VS Canva
CSS Gradient Generator VS Canva
Photopea VS Canva
pppalette VS Canva
ColorsWall VS Canva
Dribbble VS Canva
Figma VS Canva
Spline VS Canva
Mobbin VS Canva
Gradientos VS Canva
---
Information about Canva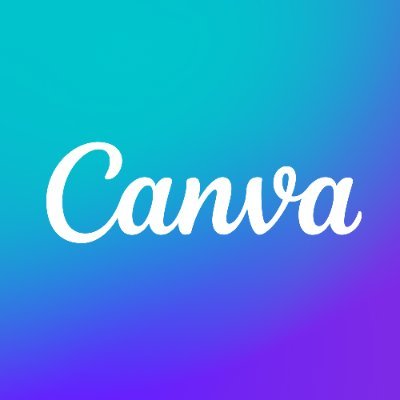 With Canva, anyone can create professional looking graphics and designs. Featuring thousands of templates and an easy to use editor.
Tag: design
Free Offer:
250,000+ free templates 100+ design types (social media posts, presentations, letters, and more) Hundreds of thousands of free photos and graphics Invite members to your team Collaborate and comment in real-time 5GB of cloud storage Free 12 month subscription of Canva's Pro tier for students (using github education).