ClamAV free alternatives
List of free alternatives to ClamAV for developer. Find other service for antivirus, security other than ClamAV. You can also find out what is ClamAV rival or ClamAV competitor in here.
👉🏽 ClamAV alternatives as a security tool
Are you looking for ClamAV alternative as a security tool? Here is the list of ClamAV's competitor or rival as a security service with their free offers.
infosec-jobs.com VS ClamAV
Warrant - APIs for authorization and access control VS ClamAV
freeRASP VS ClamAV
FingerprintJS VS ClamAV
SonarCloud VS ClamAV
Snyk VS ClamAV
Friendly Captcha VS ClamAV
StaticShield VS ClamAV
Datadog VS ClamAV
GraphQL.Security VS ClamAV
DDOS-Guard VS ClamAV
Cloudflare VS ClamAV
---
Information about ClamAV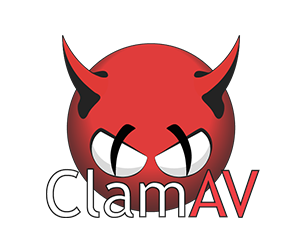 Open source antivirus engine for detecting trojans, viruses, malware & other malicious threats.
Tag: antivirus, security
Free Offer:
Open Source Antivirus