Code Time free alternatives
List of free alternatives to Code Time for developer. Find other service for time-tracking other than Code Time. You can also find out what is Code Time rival or Code Time competitor in here.
Find complete alternative for Code Time at finddev.tools
👉🏽 Code Time alternatives as a time-tracking tool
Are you looking for Code Time alternative as a time-tracking tool? Here is the list of Code Time's competitor or rival as a time-tracking service with their free offers.
TMetric VS Code Time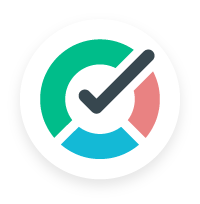 Simple time tracking app for Windows, Mac, Linux which helps you control your time, increase productivity, and monitor your team performance.
Tag: productivity, time-tracking
Free Offer:
tracking time with a timer reporting basic project management features team management integrations with 50+ tools
Toggl Track VS Code Time

The world's best time tracking software. Track employee time, send beautiful client reports, and calculate profitability. Free and paid plans to save you time.
Tag: time-tracking, remote
Free Offer:
Free for up to 5 users.
WhatPulse VS Code Time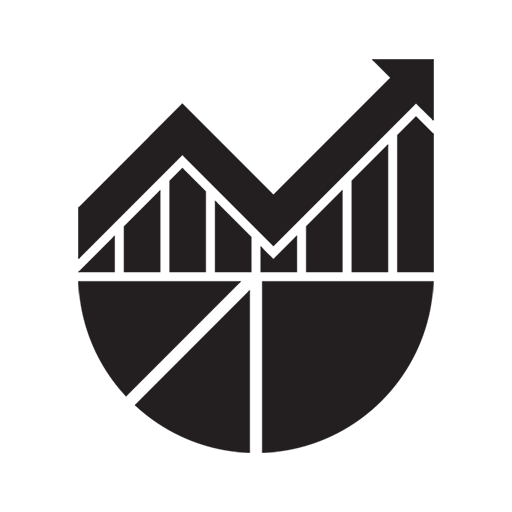 WhatPulse is a small application that measures your keyboard/mouse usage, down- & uploads and your uptime
Tag: productivity, time-tracking, key-counter, application-tracker, network-measurements, uptime-tracker
Free Offer:
Free base client
---
Information about Code Time
Automatically track development metrics for continuous improvement. Learn from data, increase productivity, and code smarter.
Tag: time-tracking
Free Offer:
90-day data retention Benchmarks from 150k+ devs Flow Mode Calendar and Slack integrations