CoderMirror free alternatives
List of free alternatives to CoderMirror for developer. Find other service for code-review other than CoderMirror. You can also find out what is CoderMirror rival or CoderMirror competitor in here.
👉🏽 CoderMirror alternatives as a code-review tool
Are you looking for CoderMirror alternative as a code-review tool? Here is the list of CoderMirror's competitor or rival as a code-review service with their free offers.
Viezly VS CoderMirror
Viezly helps you review code easier with enhanced navigation and review helpers
Tag: code-review, clean-code, diagram
Free Offer:
Free for open source repositories Free for personal usage
Code Climate Quality VS CoderMirror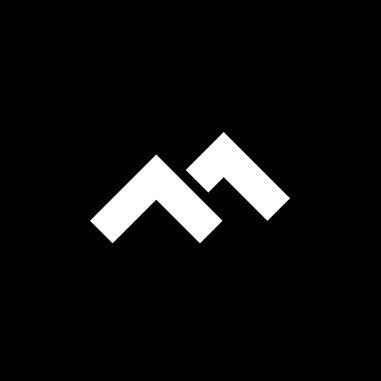 Quality by Code Climate provides automated code review for test coverage, maintainability and more so that you can save time and merge with confidence.
Tag: code-review, quality-assurance
Free Offer:
Free forever for open source Unlimited public repositories Unlimited users GitHub pull request integration
For <4 seats Unlimited private repositories Everything in the team plan up to 4 seats
DeepSource VS CoderMirror
DeepSource helps you write clean code on every pull-request. Built for teams who move fast and don't break things.
Tag: code-review, clean-code
Free Offer:
Unlimited public repositories Unlimited lines of code analyzed Unlimited private repositories for individual accounts 1 private repository for teams/organizations Continuous analysis with GitHub, GitLab, and Bitbucket 3 team members
---
Information about CoderMirror
Plugin for your IDE that tracks and analyzes your activity to create reports on your coding and personalized learning material.
Tag: code-review