GitLive free alternatives
List of free alternatives to GitLive for developer. Find other service for git, code-review other than GitLive. You can also find out what is GitLive rival or GitLive competitor in here.
Find complete alternative for GitLive at finddev.tools
👉🏽 GitLive alternatives as a git tool
Are you looking for GitLive alternative as a git tool? Here is the list of GitLive's competitor or rival as a git service with their free offers.
NostrGit VS GitLive
Git VS GitLive
gitattributes.io VS GitLive
Gitly VS GitLive
Dolt | Git for Data VS GitLive
Sturdy VS GitLive
Gitea VS GitLive
---
Information about GitLive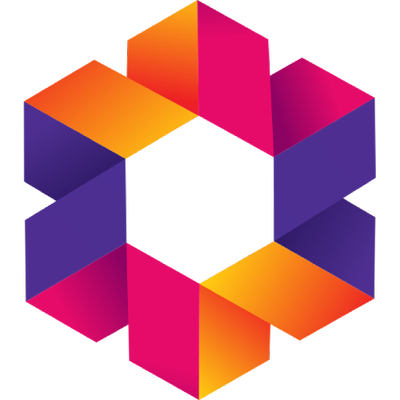 Development teams merge faster with GitLive
Tag: git, code-review
Free Offer:
Users: 5 Most Recently Active Branches: 10 Most Recently Active Merge Conflict Detection: On Fetch/Pull Priority Support: none