Kanboard free alternatives
List of free alternatives to Kanboard for developer. Find other service for project-management other than Kanboard. You can also find out what is Kanboard rival or Kanboard competitor in here.
Find complete alternative for Kanboard at finddev.tools
👉🏽 Kanboard alternatives as a project-management tool
Are you looking for Kanboard alternative as a project-management tool? Here is the list of Kanboard's competitor or rival as a project-management service with their free offers.
Teamhood VS Kanboard
Leantime VS Kanboard
Focalboard VS Kanboard
Goodwork VS Kanboard
nullboard VS Kanboard
Freeplane VS Kanboard
taskcafe VS Kanboard
Mattermost VS Kanboard
Tara AI VS Kanboard
Nozbe VS Kanboard
Linear VS Kanboard
MeisterTask VS Kanboard
---
Information about Kanboard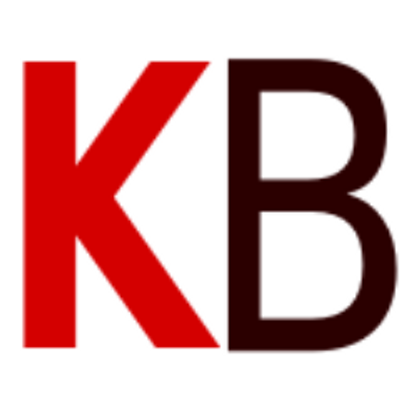 Kanboard is a free and open source Kanban project management software.
Tag: project-management