Liberapay free alternatives
List of free alternatives to Liberapay for developer. Find other service for donation, payment other than Liberapay. You can also find out what is Liberapay rival or Liberapay competitor in here.
Find complete alternative for Liberapay at finddev.tools
👉🏽 Liberapay alternatives as a payment tool
Are you looking for Liberapay alternative as a payment tool? Here is the list of Liberapay's competitor or rival as a payment service with their free offers.
Chargebee VS Liberapay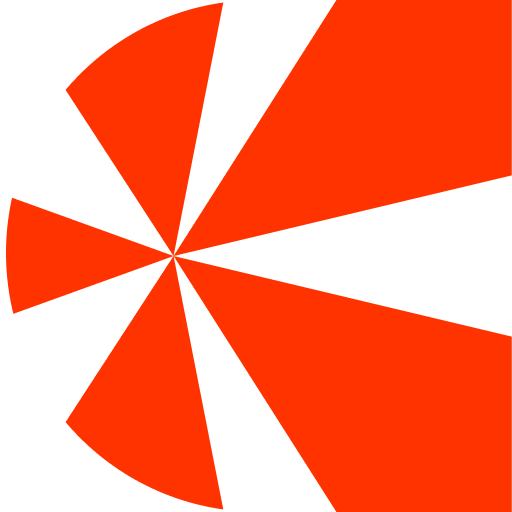 Chargebee is the leading subscription billing software powering end-to-end recurring billing, subscription management & auto invoicing for 2000+ SaaS businesses
Tag: payment
Free Offer:
for your first USD 100k in revenue 3 Users Secure checkout (.js and hosted) Support up to 6 pricing models Issue credit notes Dunning A/R aging report
---
Information about Liberapay