Linear free alternatives
List of free alternatives to Linear for developer. Find other service for issue-tracking, bug, project-management other than Linear. You can also find out what is Linear rival or Linear competitor in here.
Find complete alternative for Linear at finddev.tools
👉🏽 Linear alternatives as a project-management tool
Are you looking for Linear alternative as a project-management tool? Here is the list of Linear's competitor or rival as a project-management service with their free offers.
Nozbe VS Linear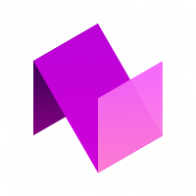 Make your business thrive. Manage your team from anywhere, at any time, and on any device. Share projects, delegate tasks, communicate in comments and achieve your goals together. Nozbe Teams stands for modern team communication. It helps us and will help you run your business smoothly. We are glad you are joining us!
Tag: productivity, project-management
Free Offer:
Up to 5 people Up to 5 projects Unlimited tasks and comments Apps for Android, iPad and iPhone
---
Information about Linear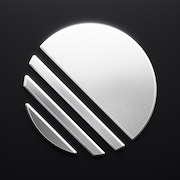 Linear helps streamline software projects, sprints, tasks, and bug tracking. It's built for high-performance teams.
Tag: issue-tracking, bug, project-management
Free Offer:
Unlimited members Upload size: 10 MB Upload Volume: 150MB/month Issues (excluding Archive) 250