Logseq free alternatives
List of free alternatives to Logseq for developer. Find other service for knowledge-base other than Logseq. You can also find out what is Logseq rival or Logseq competitor in here.
Find complete alternative for Logseq at finddev.tools
👉🏽 Logseq alternatives as a knowledge-base tool
Are you looking for Logseq alternative as a knowledge-base tool? Here is the list of Logseq's competitor or rival as a knowledge-base service with their free offers.
AFFiNE - All In One Workos VS Logseq
Gitbook VS Logseq
Notion VS Logseq
Tawk.to VS Logseq
Crisp VS Logseq
---
Information about Logseq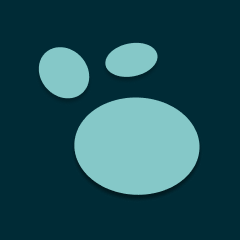 Logseq is a joyful, open-source outliner that works on top of local plain-text Markdown and Org-mode files. Use it to write, organize and share your thoughts, keep your to-do list, and build your own digital garden.
Tag: knowledge-base