Mockoon free alternatives
List of free alternatives to Mockoon for developer. Find other service for mock, API other than Mockoon. You can also find out what is Mockoon rival or Mockoon competitor in here.
---
Information about Mockoon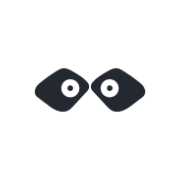 Mockoon is the easiest and quickest way to run mock REST API servers. No remote deployment, no account required, free, open source and cross-platform.
Tag: mock, API