Novu free alternatives
List of free alternatives to Novu for developer. Find other service for notification other than Novu. You can also find out what is Novu rival or Novu competitor in here.
Find complete alternative for Novu at finddev.tools
👉🏽 Novu alternatives as a notification tool
Are you looking for Novu alternative as a notification tool? Here is the list of Novu's competitor or rival as a notification service with their free offers.
Engagespot VS Novu
Send transactional Email, SMS, In-app, Whatsapp, Push, Slack notifications using a single API.
Tag: notification, communication, messaging
Free Offer:
Free for up to 100 monthly active users.
---
Information about Novu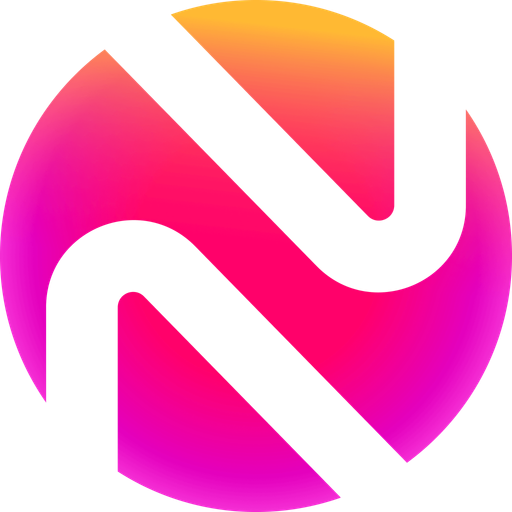 The ultimate library for managing multi-channel transactional notifications with a single API.
Tag: notification
Free Offer:
open source (self hosted)