Oh My Zsh! free alternatives
List of free alternatives to Oh My Zsh! for developer. Find other service for terminal other than Oh My Zsh!. You can also find out what is Oh My Zsh! rival or Oh My Zsh! competitor in here.
👉🏽 Oh My Zsh! alternatives as a terminal tool
Are you looking for Oh My Zsh! alternative as a terminal tool? Here is the list of Oh My Zsh!'s competitor or rival as a terminal service with their free offers.
Hyper™ VS Oh My Zsh!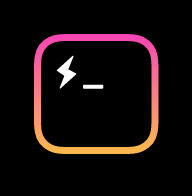 A beautiful and extensible experience for command-line interface users, built on open web standard
Tag: terminal
Termius VS Oh My Zsh!
Termius is the SSH client that works on Desktop and Mobile
Tag: ssh, terminal
Free Offer:
ad-free ssh telnet and mosh port forwarding
---
Information about Oh My Zsh!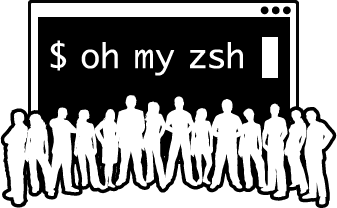 Oh-My-Zsh is a delightful, open source, community-driven framework for managing your ZSH configuration.
Tag: terminal