Partytown free alternatives
List of free alternatives to Partytown for developer. Find other service for optimization other than Partytown. You can also find out what is Partytown rival or Partytown competitor in here.
Find complete alternative for Partytown at finddev.tools
👉🏽 Partytown alternatives as a optimization tool
Are you looking for Partytown alternative as a optimization tool? Here is the list of Partytown's competitor or rival as a optimization service with their free offers.
Autocompress: Image optimization for Bitbucket VS Partytown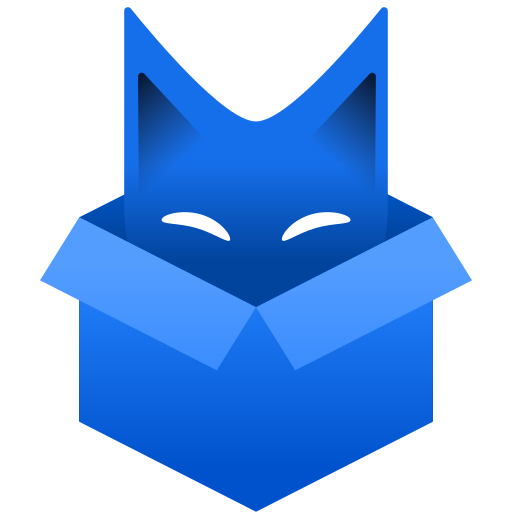 Optimizes the images in your Bitbucket repositories
Tag: image, optimization, compression, static assets, serverless, performance, asset, hosting-static, storage
Free Offer:
Unlimited for public repos. 14-day trial for private repos (enough to compress all your images)
---
Information about Partytown
Partytown - Run third-party scripts from a web worker
Tag: optimization