Resend free alternatives
List of free alternatives to Resend for developer. Find other service for mail other than Resend. You can also find out what is Resend rival or Resend competitor in here.
Find complete alternative for Resend at finddev.tools
👉🏽 Resend alternatives as a mail tool
Are you looking for Resend alternative as a mail tool? Here is the list of Resend's competitor or rival as a mail service with their free offers.
MJML VS Resend
MailerSend VS Resend
Zoho VS Resend
ImprovMX VS Resend
Mailchimp VS Resend
Sendgrid VS Resend
---
Information about Resend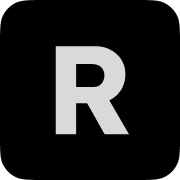 Build, test, and send transactional emails at scale.
Tag: mail
Free Offer:
Up to 3,000 emails / mo 100 emails / day 1 Domain 1-day Data Retention