ScreenshotOne free alternatives
List of free alternatives to ScreenshotOne for developer. Find other service for screenshots other than ScreenshotOne. You can also find out what is ScreenshotOne rival or ScreenshotOne competitor in here.
Find complete alternative for ScreenshotOne at finddev.tools
👉🏽 ScreenshotOne alternatives as a screenshots tool
Are you looking for ScreenshotOne alternative as a screenshots tool? Here is the list of ScreenshotOne's competitor or rival as a screenshots service with their free offers.
Refero - design references for your next project VS ScreenshotOne
The biggest collection of design references from great web applications
Tag: design, inspirations, web apps, screenshots
Free Offer:
Free tier after sign up
Puppeteer VS ScreenshotOne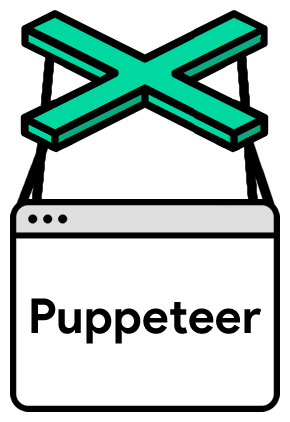 Most things that you can do manually in the browser can be done using Puppeteer
Tag: screenshots, ui-testing, crawl
---
Information about ScreenshotOne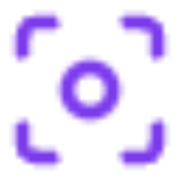 Fast and reliable screenshot API built to handle millions of screenshots a month.
Tag: screenshots
Free Offer:
100 screenshots 20 requests per minute