StackBlitz free alternatives
List of free alternatives to StackBlitz for developer. Find other service for IDE other than StackBlitz. You can also find out what is StackBlitz rival or StackBlitz competitor in here.
Find complete alternative for StackBlitz at finddev.tools
👉🏽 StackBlitz alternatives as a IDE tool
Are you looking for StackBlitz alternative as a IDE tool? Here is the list of StackBlitz's competitor or rival as a IDE service with their free offers.
Goorm VS StackBlitz
Xcode VS StackBlitz
JetBrains VS StackBlitz
IntelliJ IDEA VS StackBlitz
Gitpod - Always ready to code VS StackBlitz
Goorm VS StackBlitz
Codesandbox VS StackBlitz
Replit VS StackBlitz
---
Information about StackBlitz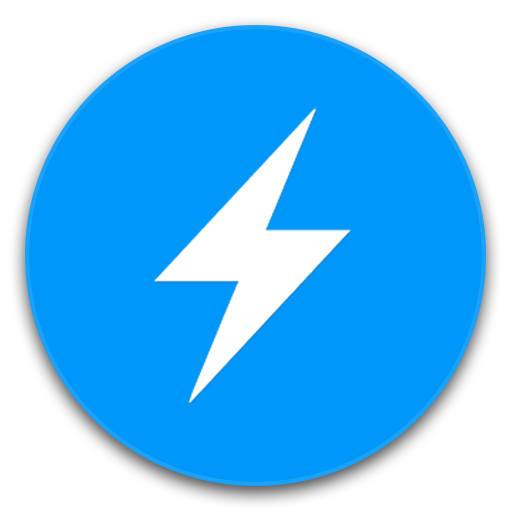 The fastest, most secure dev environment on the planet.
Tag: IDE
Free Offer:
Unlimited public projects Sync with public github repos