Tina free alternatives
List of free alternatives to Tina for developer. Find other service for CMS other than Tina. You can also find out what is Tina rival or Tina competitor in here.
Find complete alternative for Tina at finddev.tools
👉🏽 Tina alternatives as a CMS tool
Are you looking for Tina alternative as a CMS tool? Here is the list of Tina's competitor or rival as a CMS service with their free offers.
Sheetson VS Tina
CloudCannon VS Tina
Sanity.io VS Tina
Appsmith VS Tina
CMS list Jamstack VS Tina
Berowra VS Tina
Retool VS Tina
Directus VS Tina
Forestry VS Tina
Netlifycms VS Tina
Strapi VS Tina
---
Information about Tina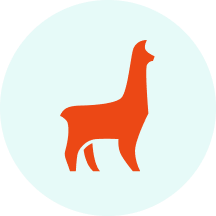 Open-source visual editing experience, backed by git.
Tag: CMS
Free Offer:
2 Users 2 Roles No Additional Users Forum Support