Upstash free alternatives
List of free alternatives to Upstash for developer. Find other service for redis, database, serverless other than Upstash. You can also find out what is Upstash rival or Upstash competitor in here.
👉🏽 Upstash alternatives as a database tool
Are you looking for Upstash alternative as a database tool? Here is the list of Upstash's competitor or rival as a database service with their free offers.
Railway VS Upstash
Railway is an infrastructure platform where you can provision infrastructure, develop with that infrastructure locally, and then deploy to the cloud.
Tag: Infrastructure, database, hosting
Free Offer:
512 MB RAM 1 GB Disk Community Support Free 5$ of usage
NocoDB VS Upstash
Free & Open Source Airtable alternative. Turns any SQL database into a smart spreadsheet. Supports MySQL, Postgres, SQL server, MariaDB & SQLite.
Tag: nocode, database
Azure Cosmos DB VS Upstash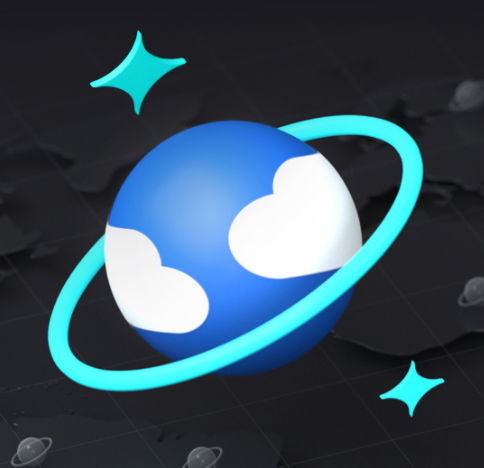 Build applications on a fully managed, multi-master non-relational database service that offers support for NoSQL database APIs.
Tag: nosql, database
Free Offer:
Always: 1000 request units/s with 5 GB storage
1 Year: 400 request units/s with 25 GB storage
---
Information about Upstash
Serverless Database for Redis®. Designed for the serverless with per-request pricing and Redis API on durable storage.
Tag: redis, database, serverless
Free Offer:
Max 10,000 Commands Daily