Virtualmin free alternatives
List of free alternatives to Virtualmin for developer. Find other service for control-panel, hosting other than Virtualmin. You can also find out what is Virtualmin rival or Virtualmin competitor in here.
👉🏽 Virtualmin alternatives as a hosting tool
Are you looking for Virtualmin alternative as a hosting tool? Here is the list of Virtualmin's competitor or rival as a hosting service with their free offers.
Railway VS Virtualmin
LEMPer Stack VS Virtualmin
FlashDrive.io VS Virtualmin
Pagely VS Virtualmin
Encore VS Virtualmin
Cloudflare Pages VS Virtualmin
Firebase VS Virtualmin
Deta VS Virtualmin
Netlify VS Virtualmin
Render VS Virtualmin
Vercel VS Virtualmin
---
Information about Virtualmin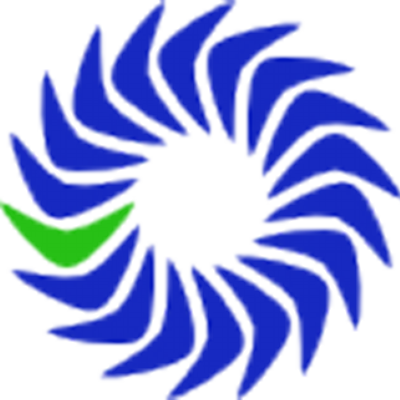 Virtualmin: Open Source Web Hosting and Cloud Control Panels
Tag: control-panel, hosting