List of free API-testing tool/service for developer👇🏽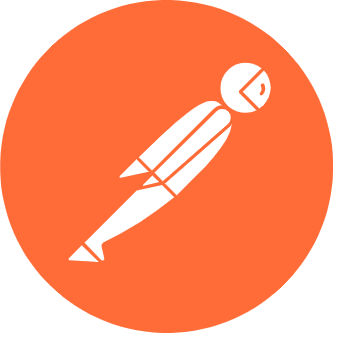 Postman makes API development easy. Our platform offers the tools to simplify each step of the API building process and streamlines collaboration so you can create better APIs faster.
Tag: API, API-testing, API-client
Free Offer:
Unlimited shared requests for up to 3 team members
Helps you create requests faster, saving precious time on development.
Tag: API, API-testing
The API Design Plataform and API Client
Tag: API, API-testing, API-client, API-documentation
Free Offer:
Open Source Free updates forever API Client Design APIs Plugins Community Support (Github and Slack)