List of free azure stuff for developer👇🏽
🛠 More programming tools recommendation
If you're looking for all programming tools around azure (not just free). Check this page
List of azure Programming Tools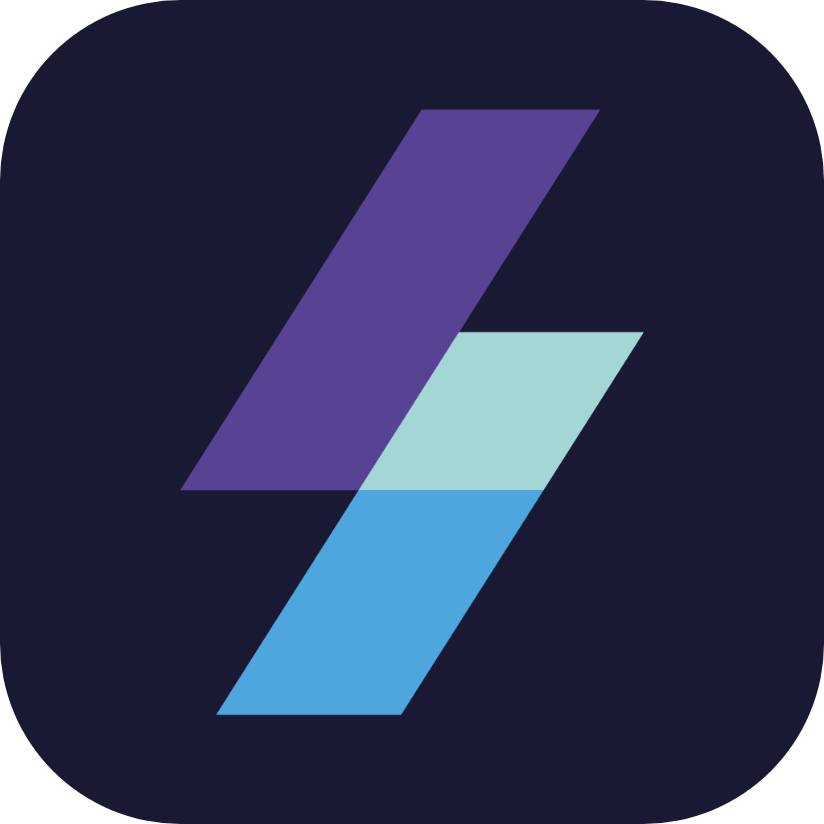 Leapp is the App to access your cloud. It handles the management and security of your cloud credentials for you.
Tag: AWS, Azure, Security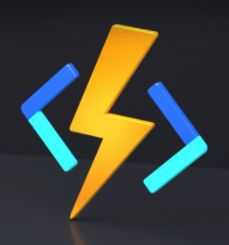 Create event-driven, scalable serverless apps in .NET, Node.js, Python, Java, or PowerShell. Build and debug locally—deploy and operate at scale in the cloud.
Tag: serverless, azure
Free Offer:
1 million requests / month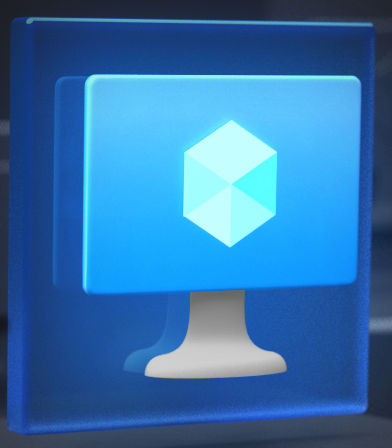 Build Linux and Windows virtual machines (VMs) and save up to 80 percent with Azure Reserved Virtual Machine Instances and Azure Hybrid Benefit for Windows Server.
Tag: virtual-machine, azure, hosting-dynamic
Free Offer:
1 Year free: 750 hours B1s burstable virtual machines/month