List of free crawling stuff for developer👇🏽
Web Scraping API & proxy server that bypasses any anti-bot solution while offering javascript rendering, rotating proxies, and geotargeting.
Tag: scraping, data-collection, data-extraction, crawling
Free Offer:
Scrape any website up to a 1000 requests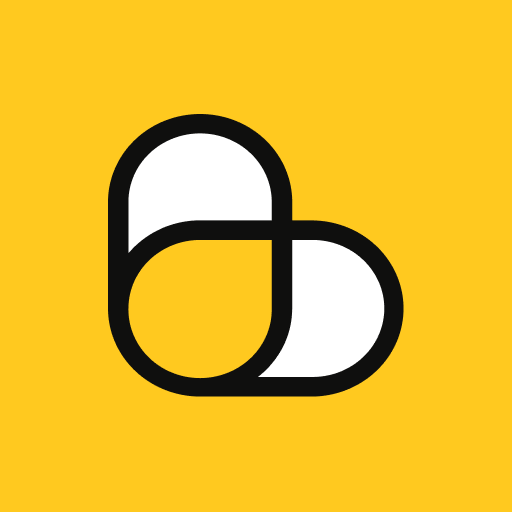 ScrapingBee is a Web Scraping API that handles proxies and Headless browser for you, so you can focus on extracting the data you want, and nothing else.
Tag: scraping, crawling
Free Offer:
1000 free API calls.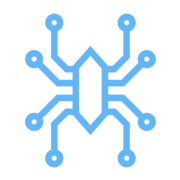 Scrapfly is a Web Scraping API providing residential proxies, headless browser to extract data and bypass captcha / anti bot vendors.
Tag: scraping, crawling
Free Offer:
1000 Api Calls / month 5 Concurrent Scrape 7 Days logs retention for monitoring Webhooks