List of free data-security stuff for developer👇🏽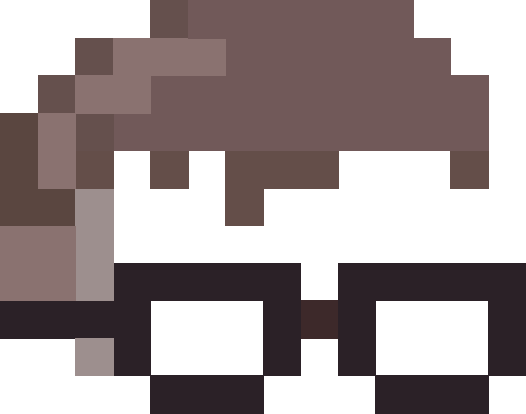 Privacy automation without disruption for your business needs. Instant personal data reports, cookie consent banner, automatic data minimization and expiration.
Tag: privacy, gdpr, data-security
Free Offer:
1-3 SaaS / DB connectors Max 5 user requests / mo Max 1,000 unique user records Automatic cleanup for up to 100 records / mo
infosec-jobs.com is the prime InfoSec job board serving the cyber security community with fresh career opportunities and a platform to attract great talent.
Tag: job-listing, security, cybersecurity, data-security