List of free HTTPS stuff for developer👇🏽
🛠 More programming tools recommendation
If you're looking for all programming tools around HTTPS (not just free). Check this page
List of HTTPS Programming Tools
A simple HTTPS api that can randomly select and return a fact from the FFA database.
Tag: api, https, rest, entertainment, fun, facts, free, easy
Free Offer:
Free access to all the endpoints with no rate limits. Features over 1000+ facts to choose from. Very easy and simple to use and understand.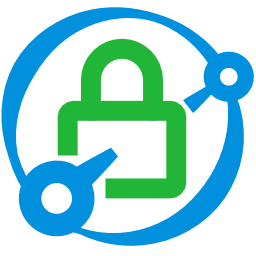 Caddy is a powerful, enterprise-ready, open source web server with automatic HTTPS written in Go
Tag: web-server, HTTPS
Traefik is the leading open-source reverse proxy and load balancer for HTTP and TCP-based applications that is easy, dynamic and full-featured.
Tag: https, proxy