List of free image-API tool/service for developer👇🏽
Beautiful, free images and photos that you can download and use for any project. Better than any royalty free or stock photos.
Tag: asset, image, image-API
Free Offer:
free usable images with API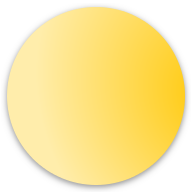 Uploadcare provides companies with simple, powerful, developer-friendly building blocks to handle file uploading, processing, and delivery. A complete out-of-the-box solution, built for engineers by engineers.
Tag: file-uploader, storage, image-api, CDN
Free Offer:
3000 uploads 30 GB traffic 3 GB storage

Remove image backgrounds automatically in 5 seconds with just one click. Don't spend hours manually picking pixels. Upload your photo now & see the magic.
Tag: API, image-API
Free Offer:
Free to use via web, via API 50 free previews