List of free image-hosting stuff for developer👇🏽
Freeimage.host is a rocket fast free image hosting service. Upload image anonymously, Upload images to albums, Direct image links, BBCode and HTML thumbnails. No registration required.
Tag: image-hosting
Free Offer:
Upload up to 100mb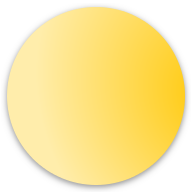 Uploadcare provides companies with simple, powerful, developer-friendly building blocks to handle file uploading, processing, and delivery. A complete out-of-the-box solution, built for engineers by engineers.
Tag: file-uploader, storage, image-api, image-hosting, CDN
Free Offer:
3000 uploads 30 GB traffic 3 GB storage
Super simple and lightning fast image sharing. Upload clipboard images with Copy & Paste and image files with Drag & Drop
Tag: image-hosting
Free Offer:
Upload up to 30mb