List of free insight tool/service for developer👇🏽
Continuously identify opportunities to acquire and retain more customers. Gain clarity into customer needs and grow your business.
Tag: insight, user-research
Free Offer:
Up to 5k monthly tracked visitors Web, iOS, Android, and link microsurvey delivery Unlimited custom attributes and events Full template gallery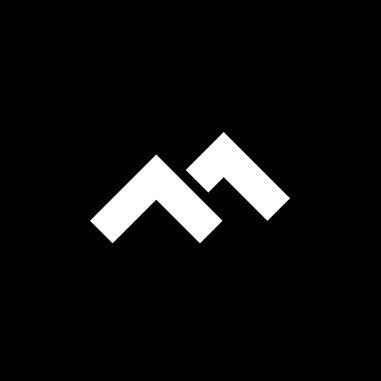 Velocity synthesizes the data from your repos to give you full visibility and empowers your team for continuous delivery.
Tag: workflow, remote, insight
Free Offer:
Free for teams of up to 20 Repositories 50 Historical Data 3 Months GitHub, Bitbucket & GitLab integration