List of free machine-learning tool/service for developer👇🏽
An end-to-end open source machine learning platform for everyone. Discover TensorFlow's flexible ecosystem of tools, libraries and community resources.
Tag: AI, machine-learning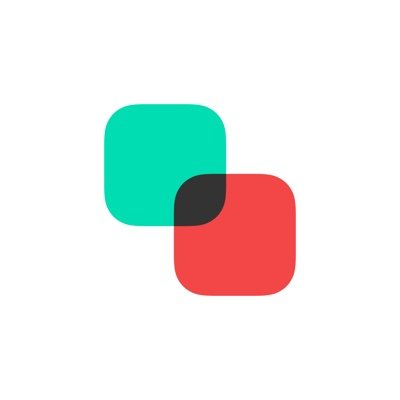 Lobe helps you train machine learning models with a free, easy to use app.
Tag: AI, machine-learning
Free Offer:
currently free in beta
Weblab lets you write and evaluate Javascript in an interactive notebook. It gives you a great environment to build Machine learning and Data Science applications.
Tag: javascript, machine-learning, data-science
Free Offer:
Create, edit and share notebooks, which are interactive programming environments for javascipt.