List of free newsletter stuff for developer👇🏽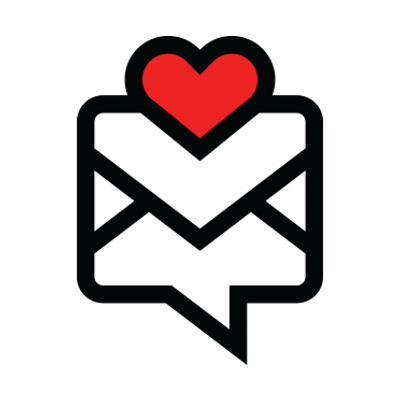 TinyLetter is for people who don't need all the business features that come along with Mailchimp. Simplicity is at the heart of everything we do at TinyLetter.
Tag: newsletter
A free weekly email digest of the best tools and beta releases for developers.
Tag: awesome-list, newsletter
Mailchimp is the All-In-One integrated marketing platform for small businesses, to grow your business on your terms. It's easy to use - start for free today!
Tag: mail, newsletter
Free Offer:
Email Builder Marketing CRM Forms & Landing Pages Creative Assistant Website Builder & Mailchimp Domain 2,000 contacts