List of free pair-programming stuff for developer👇🏽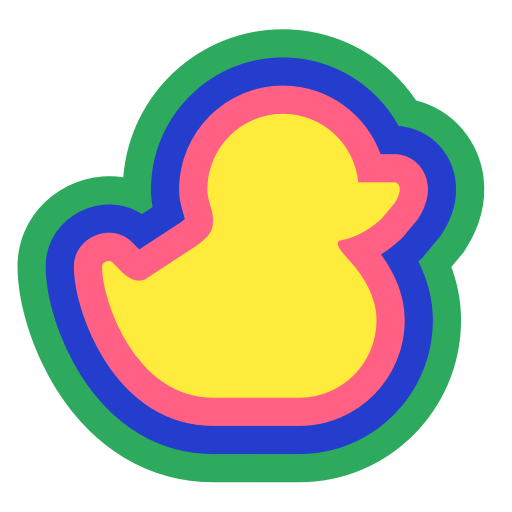 Talk and collaborate in real-time with your team by sharing your code and terminal with any IDE.
Tag: pair-programming, productivity, remote
Free Offer:
Cross-IDE support Unlimited rooms Real-time collaboration P2P encrypted 60 min per call Up to 6 people on a call
Bring your remote team together with Drovio. Collaborate on your screen, every participant gets their own mouse cursor and you're all in control.
Tag: pair-programming
Free Offer:
Screen sharing & calls are unlimited Remote control is limited to 30 minutes per day valid Up to 2 participants