List of free palettes stuff for developer👇🏽 Easy color palette generator for beautiful color schemes. Analogous, complementary, split complementary, triadic, monochromatic (tones, tints, shades) & more.
Tag: colors, palettes, design, color-picker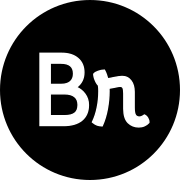 Hand-curated collection of color palettes best fitted for branding.
Tag: color-picker, colors, palettes
ColorsWall - place to store your color palettes. Brand color codes. Generate Random colors palette. Design colors combinations. Tool to choose colors for Your website.
Tag: colors, palettes, design