List of free privacy tool/service for developer👇🏽
Understand exactly how customers are using your website or web app, without invading their privacy.
Tag: ux, analytics, privacy, research, user-research, ux-testing, ui-testing
Free Offer:
1000 recordings per month Unlimited team members Unlimited page views Unlimited analytics history Unlimited heatmaps Unlimited customer feedback responses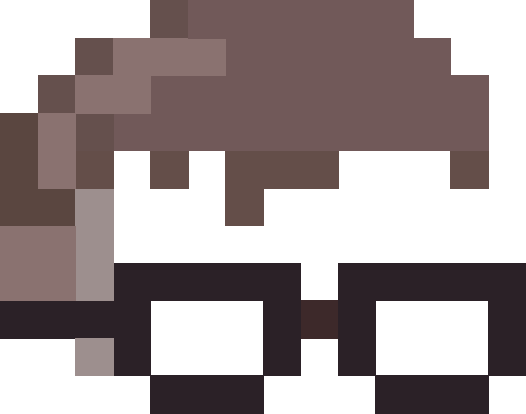 Privacy automation without disruption for your business needs. Instant personal data reports, cookie consent banner, automatic data minimization and expiration.
Tag: privacy, gdpr, data-security
Free Offer:
1-3 SaaS / DB connectors Max 5 user requests / mo Max 1,000 unique user records Automatic cleanup for up to 100 records / mo