List of free quality-assurance tool/service for developer👇🏽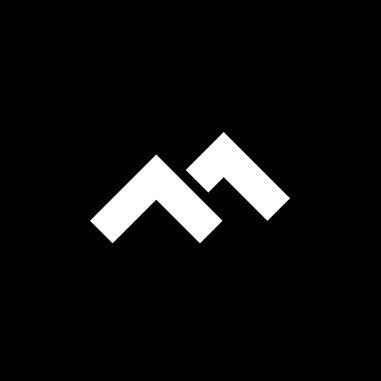 Quality by Code Climate provides automated code review for test coverage, maintainability and more so that you can save time and merge with confidence.
Tag: code-review, quality-assurance
Free Offer:
Free forever for open source Unlimited public repositories Unlimited users GitHub pull request integration
For <4 seats Unlimited private repositories Everything in the team plan up to 4 seats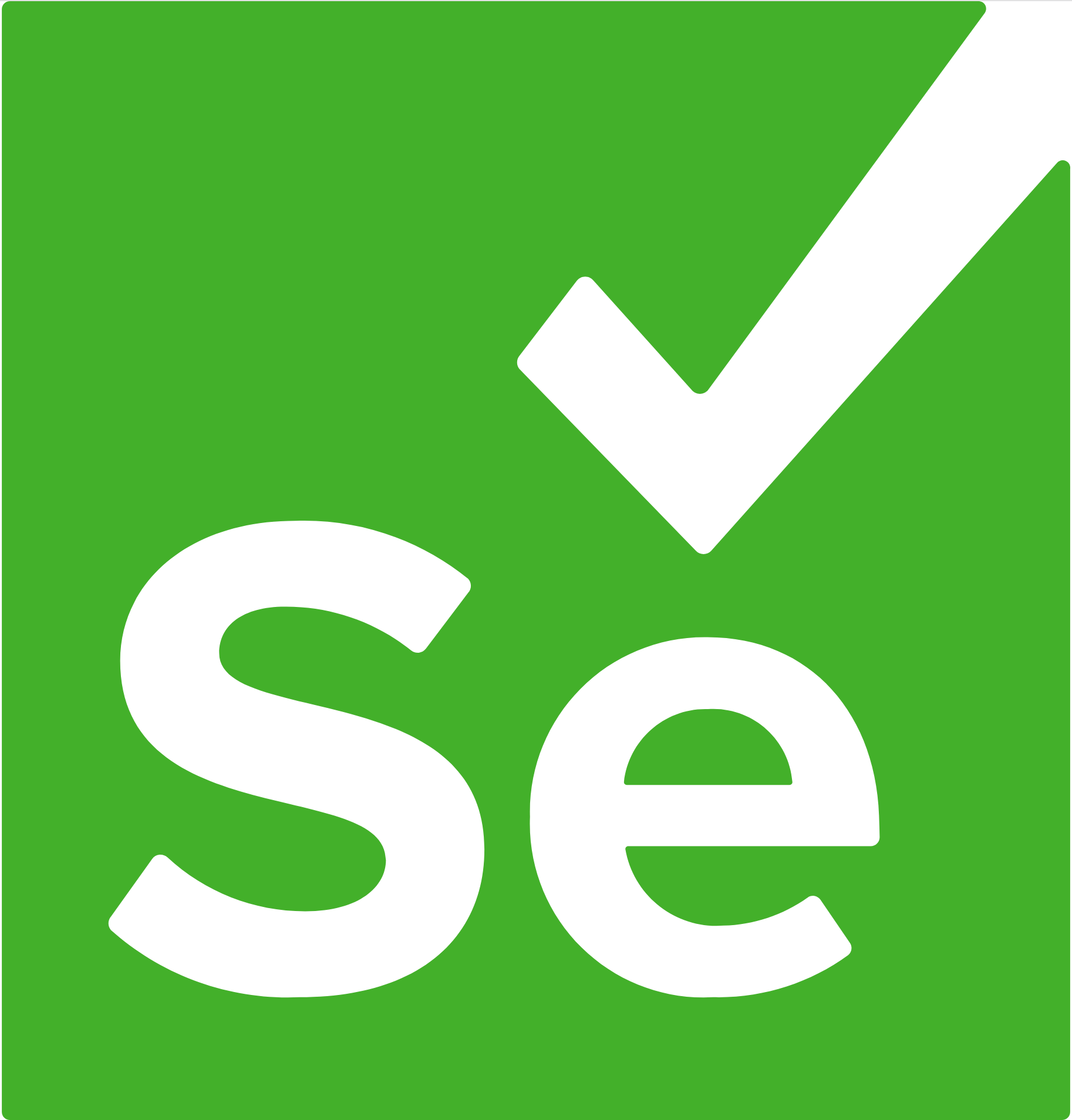 Selenium is a portable framework for testing web applications. Selenium provides a playback tool for authoring functional tests without the need to learn a test scripting language
Tag: testing, quality-assurance
Free Offer:
create robust browser-based regression automation suites and tests scale and distribute scripts across many environments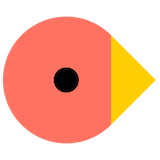 Bug reports that developers love - with screen recording and technical logs captured automatically.
Tag: testing, quality-assurance, debugging
Free Offer:
Screen recording / Screenshots Automatic technical log capture Storage for 50 bug reports