List of free screen-sharing stuff for developer👇🏽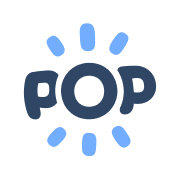 Work together like you're in the same room. Supports Mac, Windows, Linux, iOS, Android, Safari, Firefox & Chrome.
Tag: meetings, remote, screen-sharing, collaboration
Free Offer:
Join unlimited meetings High quality screen sharing Remote control Draw / messaging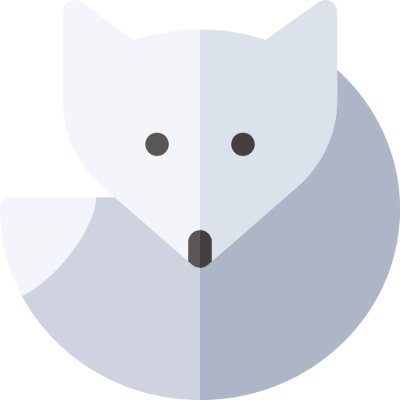 Imgbb alternative, Cloudflare-powered image CDN hosting service. Free image upload and sharing for everyone.
Tag: CDN, image, storage, screen-sharing, image-hosting
Free Offer:
Upload JPG, GIF, PNG, and WEBP up to 20MB(30MB for members) Share image direct hotlinks, BBCode, and HTML thumbnails ShareX tool