List of free SSG tool/service for developer👇🏽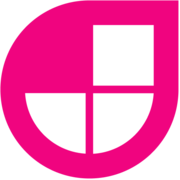 Check out this showcase of some of the best, open source static site generators. This is community-drive so be sure to submit your favorite today!
Tag: SSG, jamstack
CloudCannon is your all-in-one platform for static sites — it's the best way to sync, build, edit, and host your Jekyll, Hugo, and Eleventy sites for the modern web.
Tag: CMS, SSG
Free Offer:
Fully featured CMS Unlimited staging sites Staging publishing workflows Up to 3 team members Client sharing Pay as you grow Two-way syncing to your repository Optional CloudCannon hosting