List of free task stuff for developer👇🏽
🛠 More programming tools recommendation
If you're looking for all programming tools around task (not just free). Check this page
List of task Programming Tools
Schedule and monitor one-time and recurring HTTP calls to your website or API. Beew was created for developers that don't want to manage hundreds of Cron tasks.
Tag: api, cron, task, scheduling
Free Offer:
Up to 2 schedulers 15 requests per month Limited storage for log Failure notification Execution priority Recurring executions Specific date and time execution Reliable task execution 24-hour support response time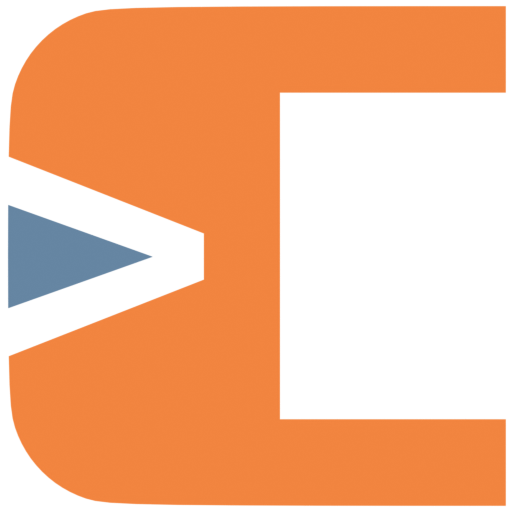 An on-premise task scheduler. Say goodbye to cron and maintain, schedule and run all your tasks from one place.
Tag: cron, scheduling, automation, task, ssh, shell script, webhook, chart report, sql
Free Offer:
Single Sign-On Unlimited nodes Unlimited databases Unlimited webhooks Unlimited notifiers Unlimited executions Up to 3 users Up to 15 tasks (incl. 2 SQL reports) Sequential task executions