List of free virtual-machine tool/service for developer👇🏽
Vagrant is a tool for building and managing virtual machine environments in a single workflow.
Tag: virtual-machine
VirtualBox is a powerful x86 and AMD64/Intel64 virtualization product for enterprise as well as home use.
Tag: virtual-machine
Free Offer:
Virtual Machine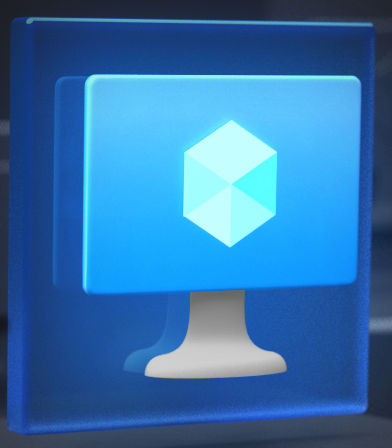 Build Linux and Windows virtual machines (VMs) and save up to 80 percent with Azure Reserved Virtual Machine Instances and Azure Hybrid Benefit for Windows Server.
Tag: virtual-machine, azure, hosting-dynamic
Free Offer:
1 Year free: 750 hours B1s burstable virtual machines/month